December 2021
A very merry recap.
It wouldn't be the end of the year without a recap to reflect upon all the incredible Boss Babes we've had the pleasure of knowing and working with in 2021.
We kicked off January with a BANG, introducing Sam, the bad-ass Solopreneur who started her journey in the copywriting world,
and has now built her biz to offer content packages, workshops, and brand building! She continues to inspire us with her "own your shit"
kinda attitude and we're excited to see what she has coming for 2022.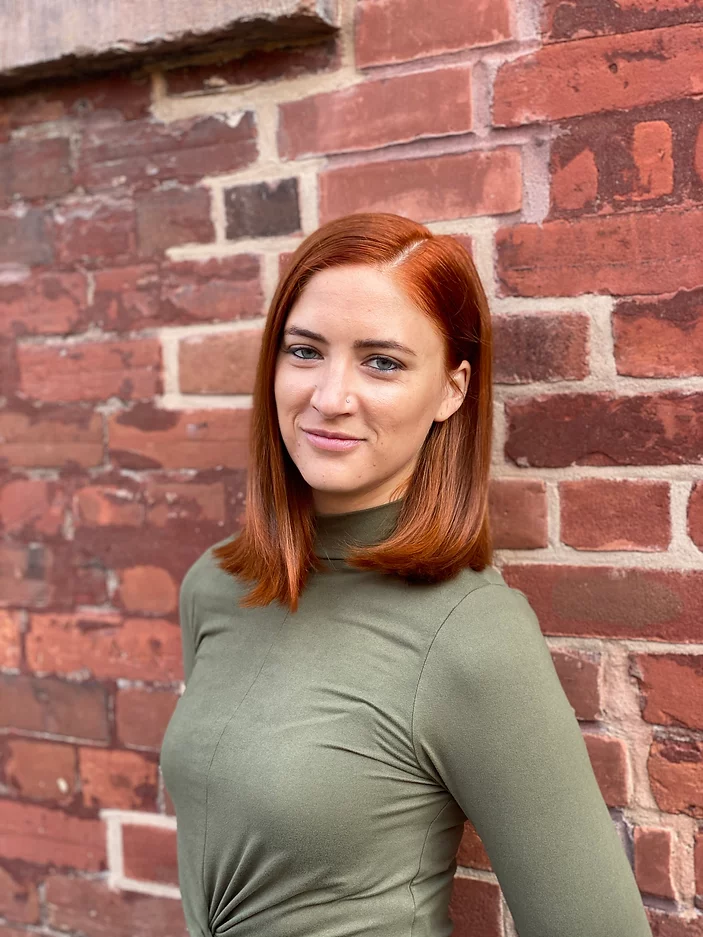 February gave us Angela, the serial entrepreneur who is so damn cool and HERSELF in every single way that we cant help but to just feed off of her energy. We are so glad to see her back in the retail world with aka.THESTORE and live vicariously through her and her amazing style.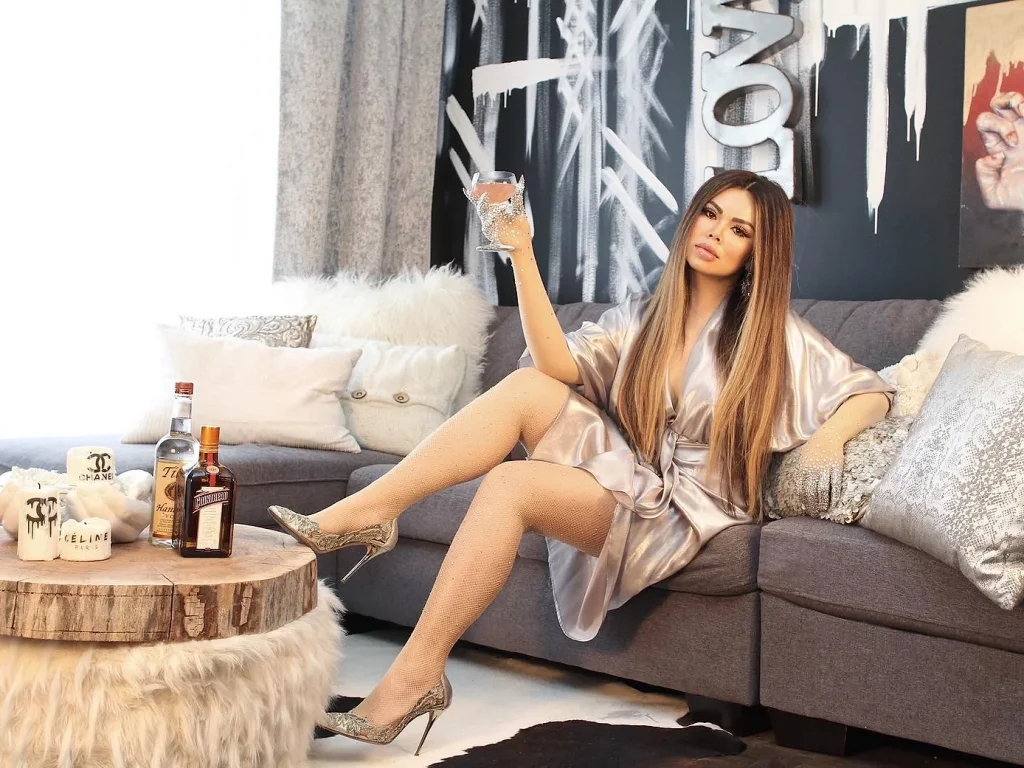 In March, Kris showed us what drive and determination looks like by taking something that didn't even exist and creating it into a platform that empowered women in so many different ways. This Boss Babe keeps on aiming higher and higher and it's incredibly motivating to watch.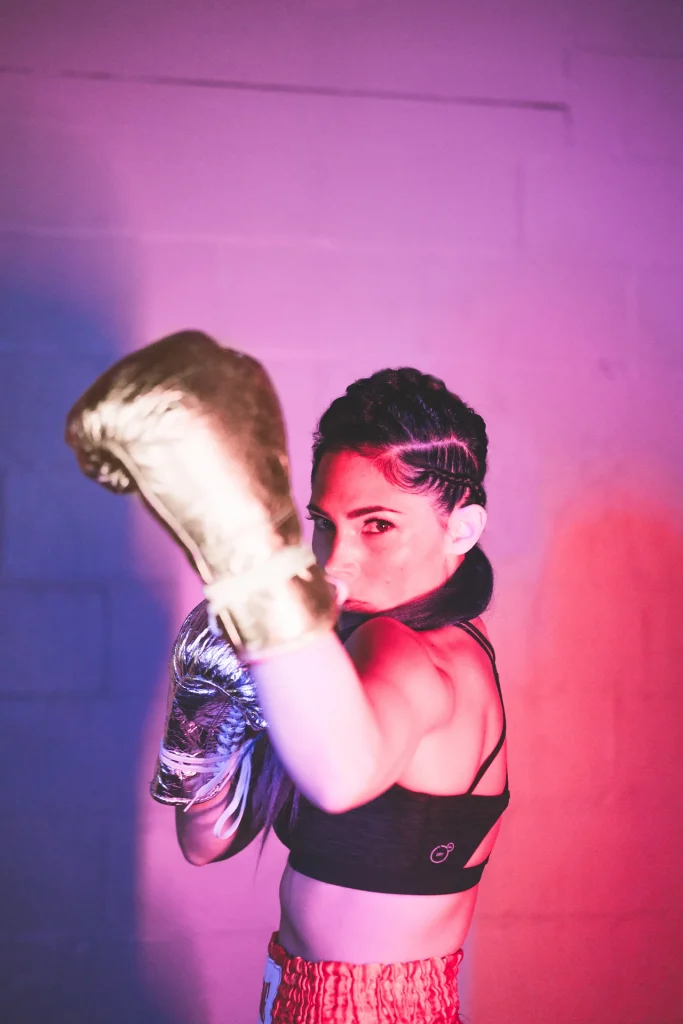 April was all about style, where we learned about Shari, our Mompreneur who juggles kids and being a personal stylist.
She's shown us all about the hustle and balancing her own brand, and we've definitely taken some styling tips from her daily Instagram stories!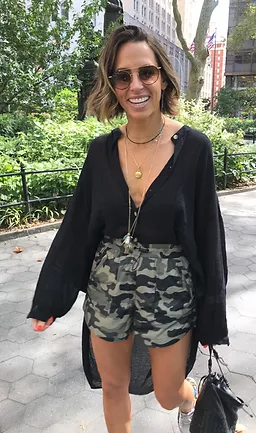 Dominique was our May Babe and we absolutely GUSHED over this queen!
She shared with us the hardships of becoming an influencer and what it took to get her to where she is today.
We've been watching her flourish more and more this year with collabs with brands, ads, and makeup tips that we can't get enough of!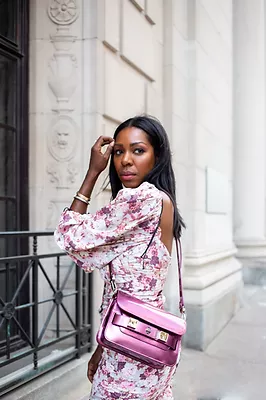 In June, we featured Melissa, the face behind the well-known retail store, Got Style.
Whenever we chat with Mel, she always exudes so much passion for what she does and her goals in building her empire.
We can't wait to see what she has in store for us in the next year!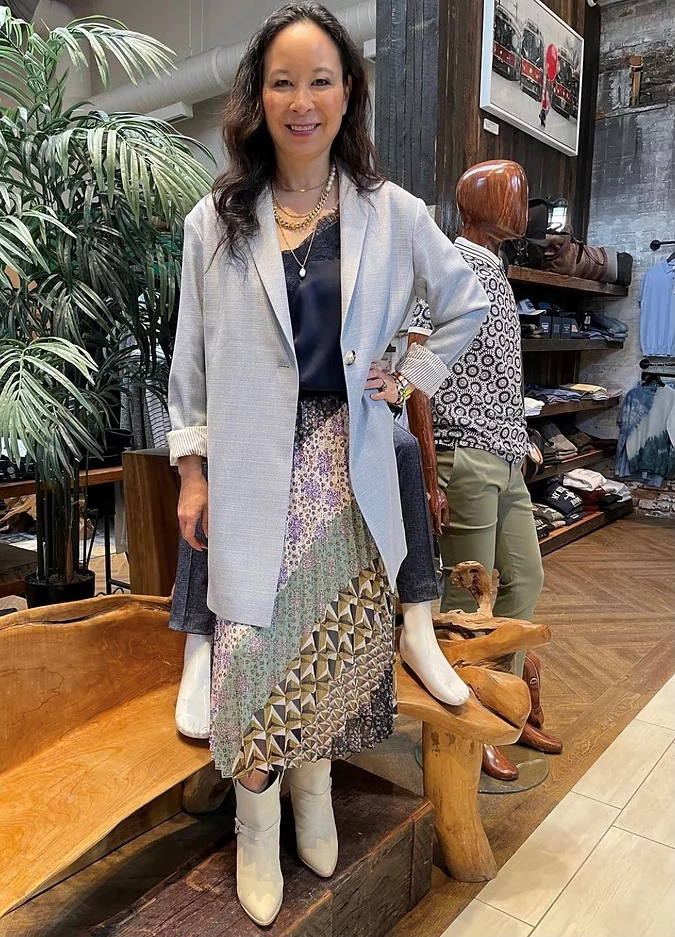 Lee was our July Boss Babe and her experience is something we can all admire and look up to.
She has two thriving store locations, an incredible entrepreneurial spirit, and passion to continue learning and growing.
Lee is truly one of the nicest people we know and a perfect representation of a Boss Babe!!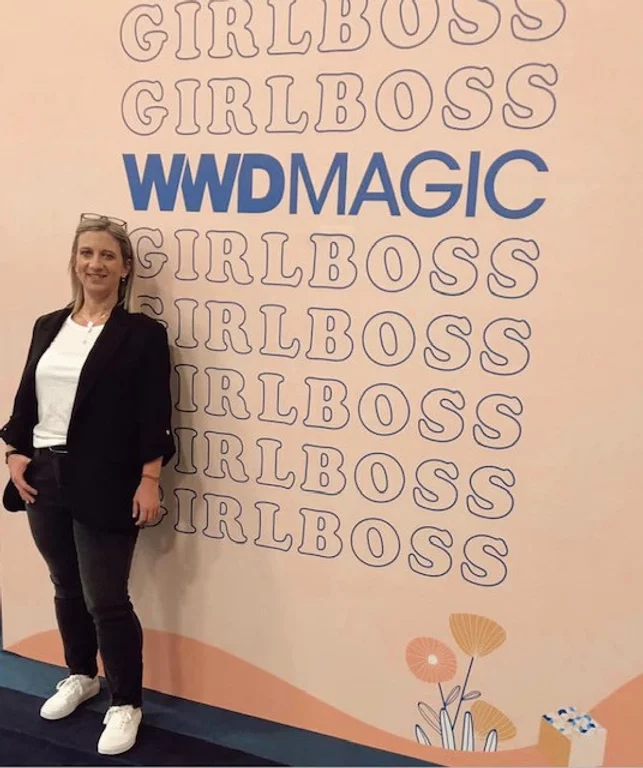 The heat of Summer gave us Steph, our August Boss Babe and the sweetest soul behind one of the best fashion wholesale agencies, Alyssa Agency.
Her hard work and dedication to her business has attributed to her well established reputation and
loved by everyone that has the pleasure of knowing her.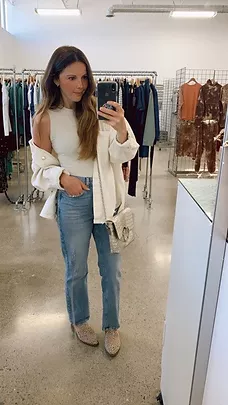 In September, we featured Elaine; the powerhouse entrepreneur that built a swimwear brand to become the fastest growing in the US in just a few years.
Her inspirational story is filled with love, and you're going to want to watch out for what she has coming for 2022!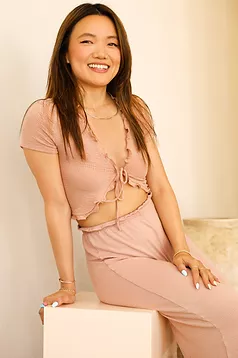 Our Boss Babe for October was Ashley, the well-known face behind Fashion Truck Canada, and an ultimate success story in the fashion industry.
This babe turned a non-existent idea into a reality and showed us just how being driven and motivated can change your life.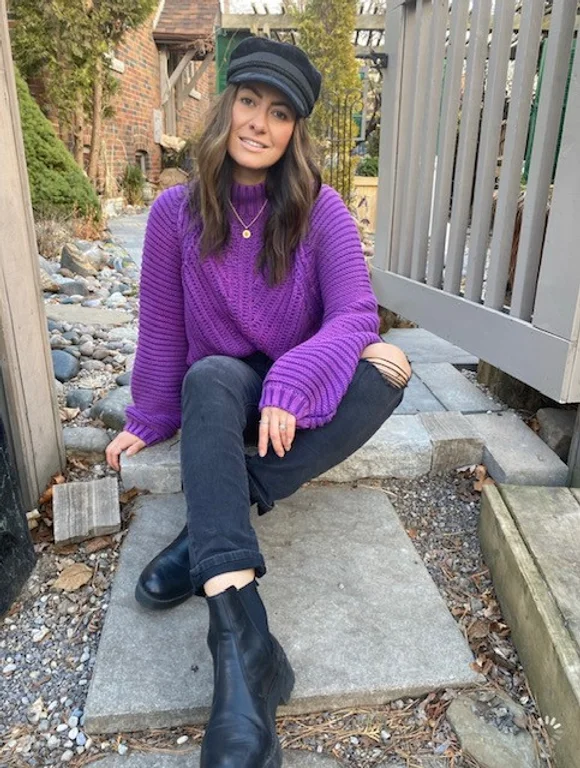 November gave us Brianne, the loveliest entrepreneur who started her business in her mid-20's.
It takes an incredible amount of hard work to build something from the ground up, and
Brianne's journey is one that we look up to in awe and admiration.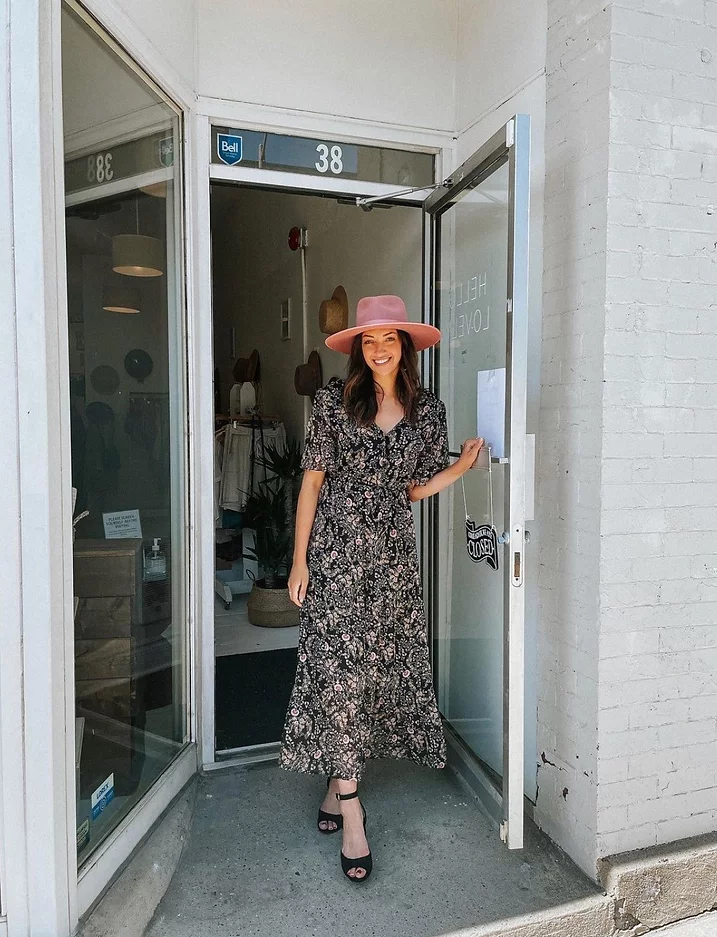 ​
Thank you to all these kick-ass women for being our Boss Babes of 2021,
and we look forward to sharing more stories with you in 2022!
xx
Evolve Showrooms
​