About
Toronto Based.
Wholesale Fashion Agency.
Fashion Addicts. Wardrobe Visionaries. Toronto's wholesale influencers on the block.
We are a full-service sales agency bringing premium international Women's clothing, lifestyle and accessories to retailers all across Canada.
Priding ourselves on world-class customer service and strategic brand building to some of the most entrepreneurial and innovative labels.
We source showstopping product from all over the world, bringing fresh insight and inspiration to the Canadian market. With our creative, professional, and trend forecasting reputation, as well as giving buyers and brands an exciting showroom experience, we cater to accounts across Canada servicing major retailers as well as specialty boutiques.
This is Evolve Showrooms Ltd.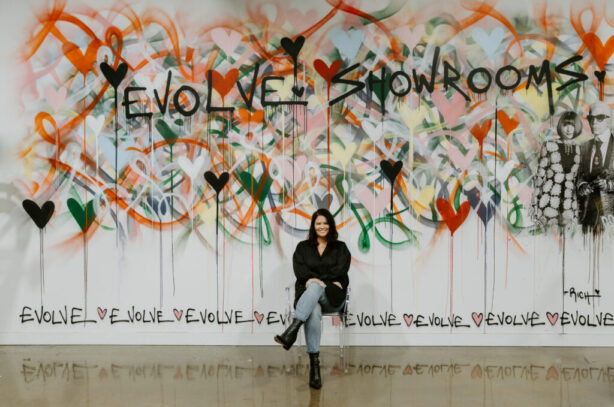 2017

2018

Showroom Opens

Doors are officially open

2021

2022

International Expansion

First runway fashion show + team expands again + we now cater to all of Canada and the US

We love having Evolve as part of our wholesale buying experience!

The Only Way To Go
Amazing Brands My Customers Love
10/10 Would Recommend